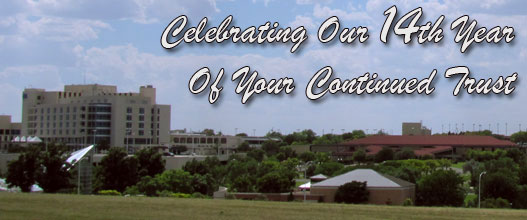 While you take care
of your patients, we take care
of your business.
We Specialize In:
Anesthesia • Cardiology • Neurosurgery • Gastroenterology Laboratory • OB/GYN • Pediatrics • Psychiatry
Accounts Receivable Management

We go the extra mile to achieve your business objectives.

Management Advisory Services

We evaluate and improve your billing procedures and performance.

Back-Office Support

Our continuing education programs enhance Quality Assurance.